We have a crew of amazing individuals who donate their time to support the mission and vision of APECA. Each member of our team brings a unique set of skills and background that allows APECA to continue protecting children and adults.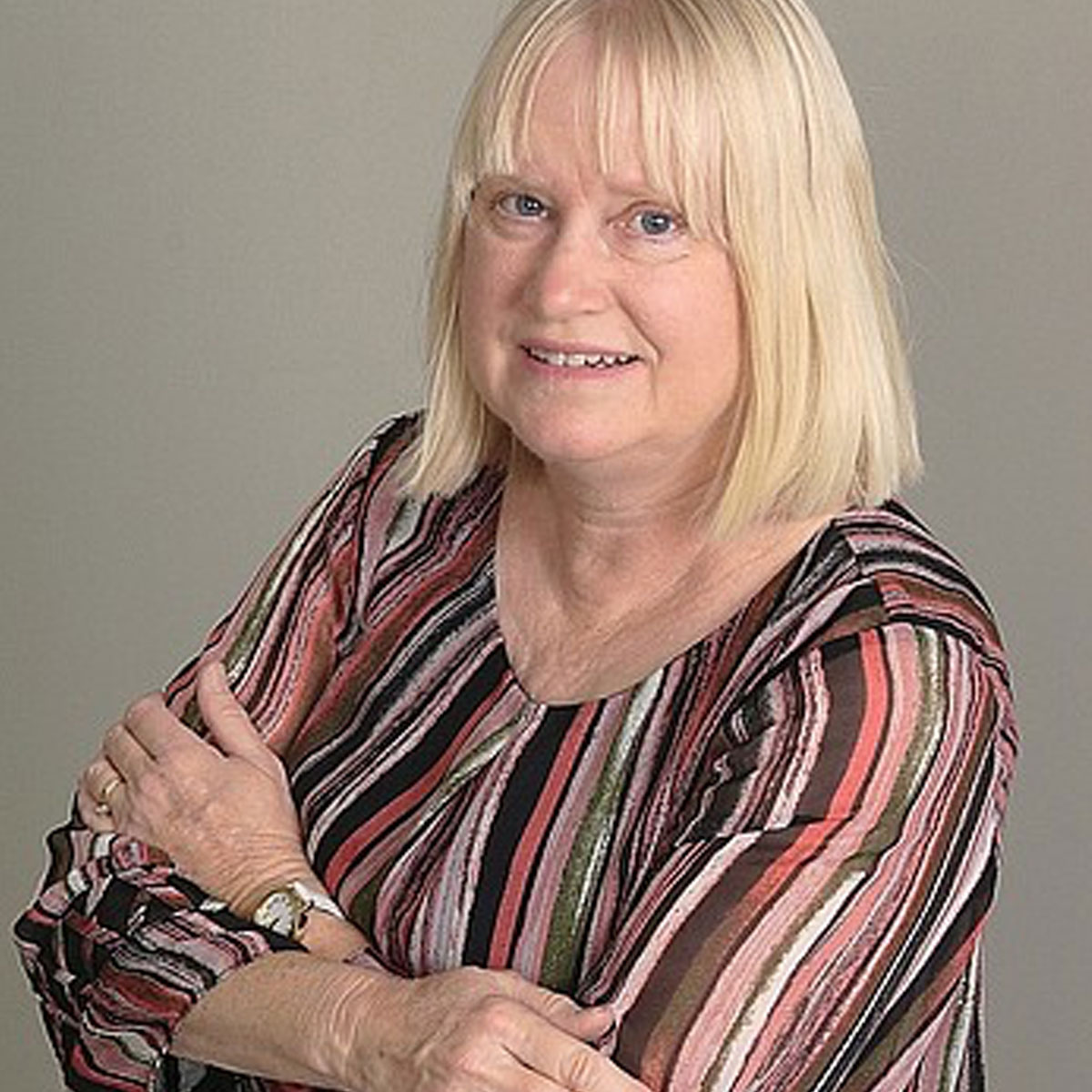 Janet Olson
Founder and Executive Director of APECA. Janet has considerable experience in multiple aspects of nursing practice. Janet has a strong background in education and advocacy, focusing on all aspects of sexual trauma, exploitation, abuse and self-injury. Janet is a recipient of the 2009 Hon Kachina Volunteer Award.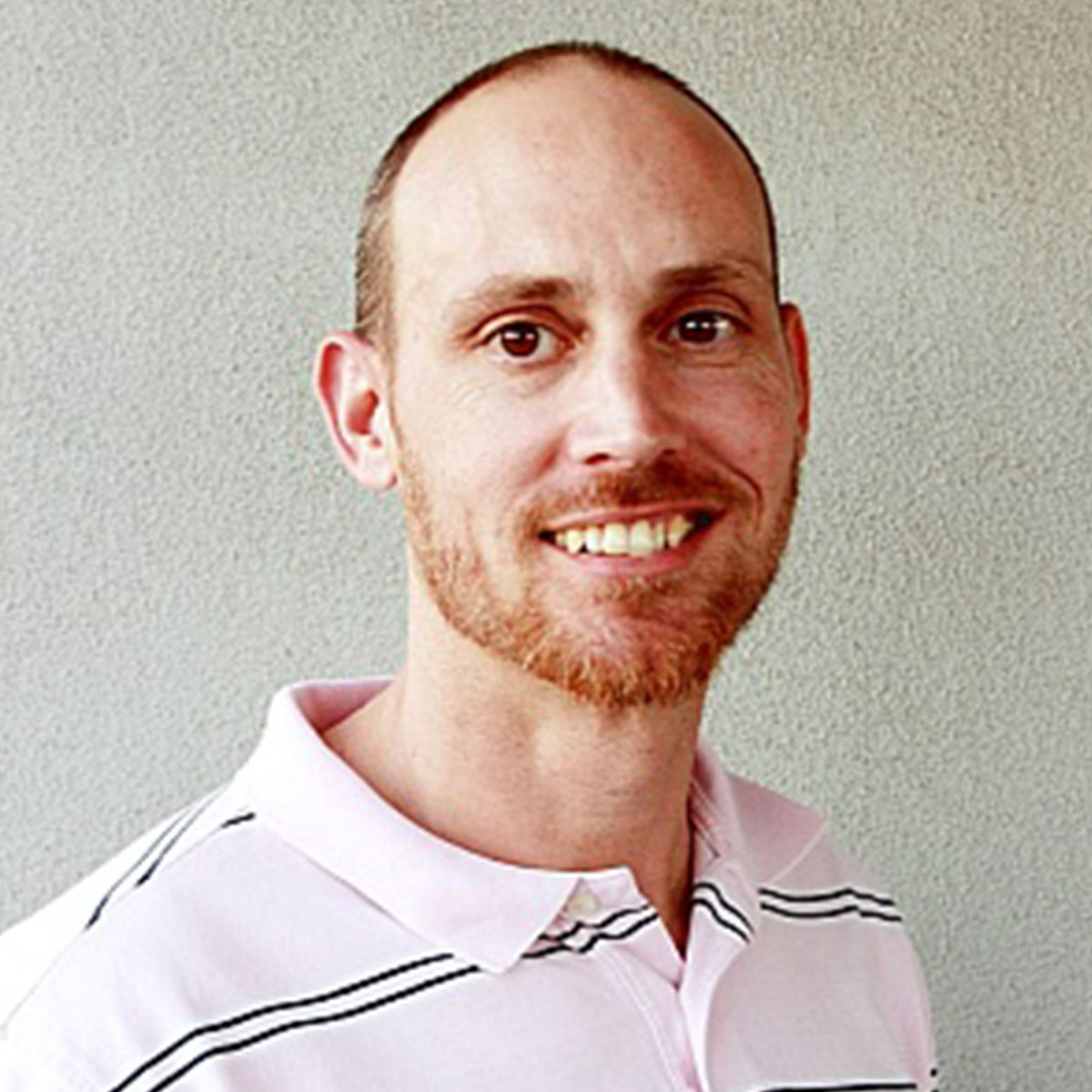 Ben Hartley
Ben Hartley works state of Arizona Department of Health Services as a Registered Dietitian. Specializing in employee training for the Arizona WIC program, Ben enjoys applying the best evidence-based recommendations for nutrition, physical activity, and developmental changes for women throughout pregnancy, for infants, and children. As a dietitian Ben supports Natalie's House by approving menu plans and addressing any special dietary concerns. Ben and his wife Sara are Goodyear residents who most enjoy their church family and wild neighbors: quail, hummingbirds, and burrowing owls.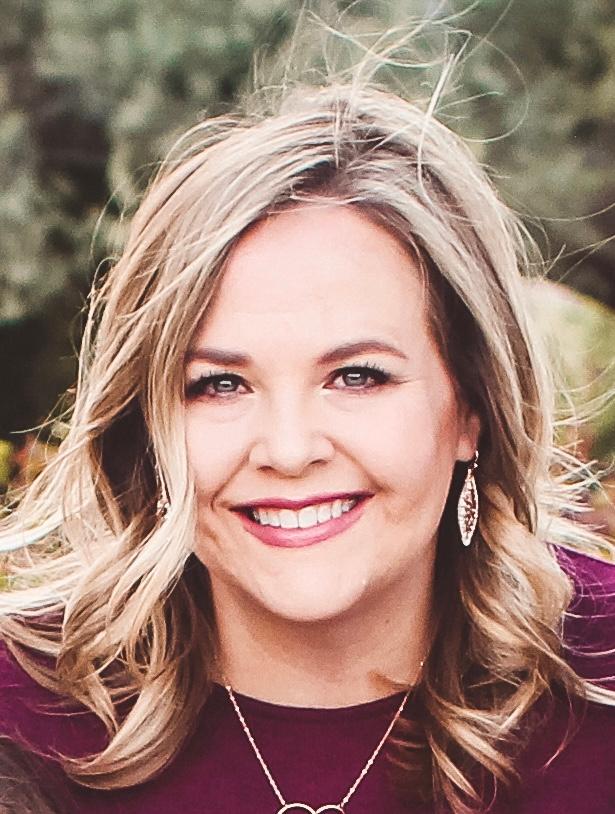 Andi Wilhelm
Andi Wilhelm is a native to Arizona who grew up in Tucson. She later graduated from Arizona State University with a B.A. in Early Childhood Education in 2004. While working as a teacher, she also obtained her real estate license. She has been working in the Phoenix real estate market for over 16 years.
After almost losing her infant daughter to a serious illness, Andi became a fierce advocate for children and their needs. Andi and her husband Joe are high school sweethearts. They both have a passion for enriching the lives of today's youth. Andi and Joe made the decision to became licensed foster parents in 2016.
For the last 15 years they have been blessed with the joy of parenting a dozen children, both foster and biological. Andi lives in Litchfield Park with her husband, two biological children, and two foster children. In her free time, she enjoys volunteering at church, and spending time with friends and family. Andi and her family really love taking road trips in their RV, who they playfully nicknamed "Miss Freeda".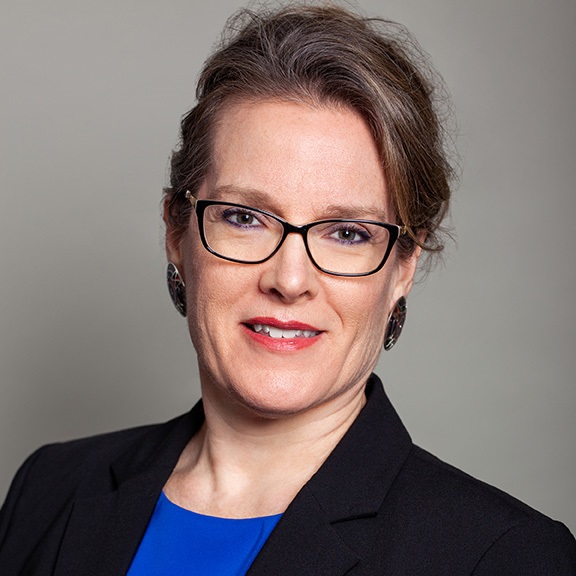 Carla Miramontes
Carla has been practicing law in Arizona for 6 years with a focus on estate planning, trust administration and probate.
Carla grew up on the coast of California. She received her Bachelor of Arts degrees from the University of San Diego. In San Diego Carla supervised the cross-border and import/export business for a global firm. She met her husband, Marco, in San Diego and after enjoying 20 years there, they relocated their family to Phoenix.
Carla currently serves as a volunteer attorney at Barrow Brain Tumor Support Group. She also is a presenter for Area Agency on Aging.
Carla speaks Spanish nearly fluently. She enjoys hiking, biking, weightlifting, playing the guitar and singing in a community choir and spending time with her family.
Jamie Hendricks
Jamie Hendricks holds a Bachelor's of Science in Business Management from the University of Phoenix and has held an Early Childhood development certificate from the state of Arizona. As a troop leader for GirlScout Troop 3421 in the West Valley, she has worked to develop strong and service-minded young women. Her troop has successfully completed their 
Bronze 
and 
Silver
 awards under her leadership.  Jamie has spent many years working with at-risk groups, including working with the elderly as an in-home caregiver, and was a Lead Teacher for private day schools. She is a native Arizonan, born in Tucson, then spending her youth and teen years in Flagstaff. She graduated from Flagstaff High School, before returning to Tucson to attend the University of Arizona and the University of Phoenix. Jamie moved to the Valley of the Sun in 2012 and currently resides in Litchfield Park with her husband of 15 years and two children.  In her free time, she enjoys camping and spending time at the lake with her friends and family.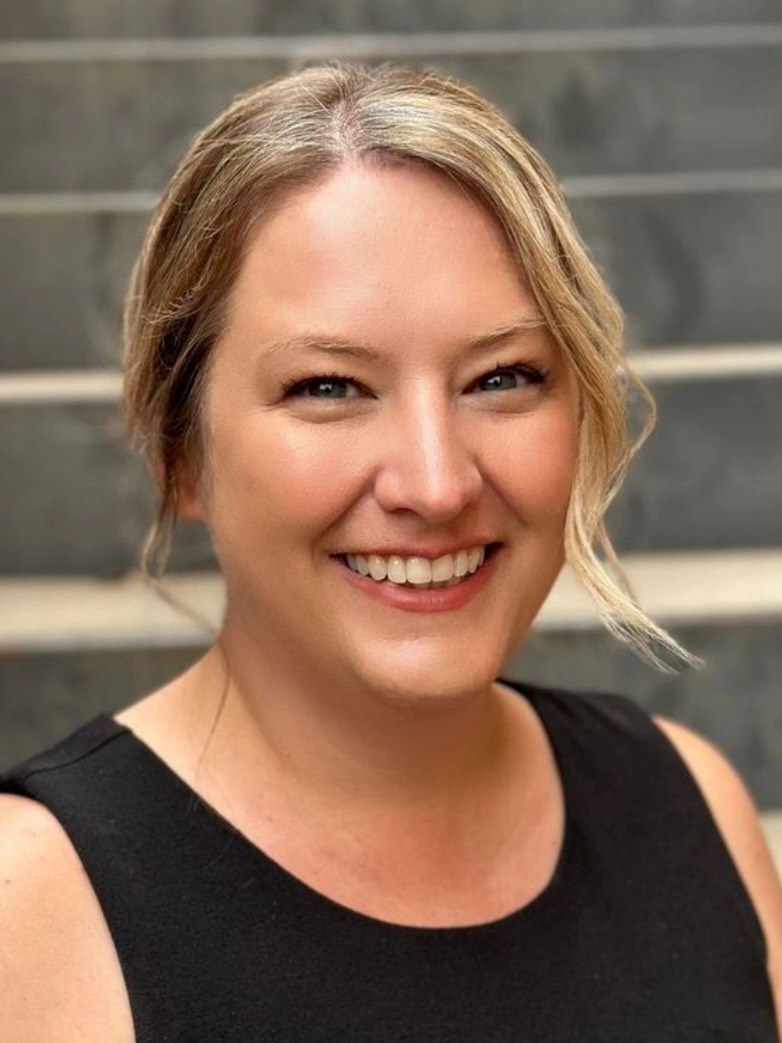 Aubry Cahill
Aubry Cahill was born in Texas and moved to Arizona on her 6th Birthday. She grew up in a single parent household with her three sisters and is a first-generation college graduate. She graduated from Northern Arizona University (NAU) in 2005 with a Bachelor of Science Degree in Psychology and Social Work. Her main areas of focus at NAU were Child and Adolescent Development, Crisis Intervention, and Death, Grief, and Dying.
After graduating college, Aubry became a Juvenile Probation Officer with the Coconino County Juvenile Court System, where she assisted at risk youth and their families with resources to mitigate future delinquencies. She moved to Phoenix and worked at the Sheriff's Office as an Inmate Classification Counselor, but missed working in the community. She became an ALTCS Case Manager in 2008 with Mercy Care, where she still works today. Currently, she is managing a caseload that consists of at home clients, pediatrics, and Skilled Nursing Home residents.
She has volunteered with the United Way, the Special Olympics, was the Vice Chair of the Booster at her children's school and was a Girl Scout leader of a Brownie and Cadette Troop. It has always been her life's work to give back to the community and empower the youth of today. Aubry currently lives in Buckeye with her husband of 13 years, her two children, their 3 dogs, and 2 guinea pigs. Aubry enjoys making her daughter's eyes roll with awful puns and loves family game nights.