We have a crew of amazing individuals who donate their time to support the mission and vision of APECA. Each member of our team brings a unique set of skills and background that allows APECA to continue protecting children and adults.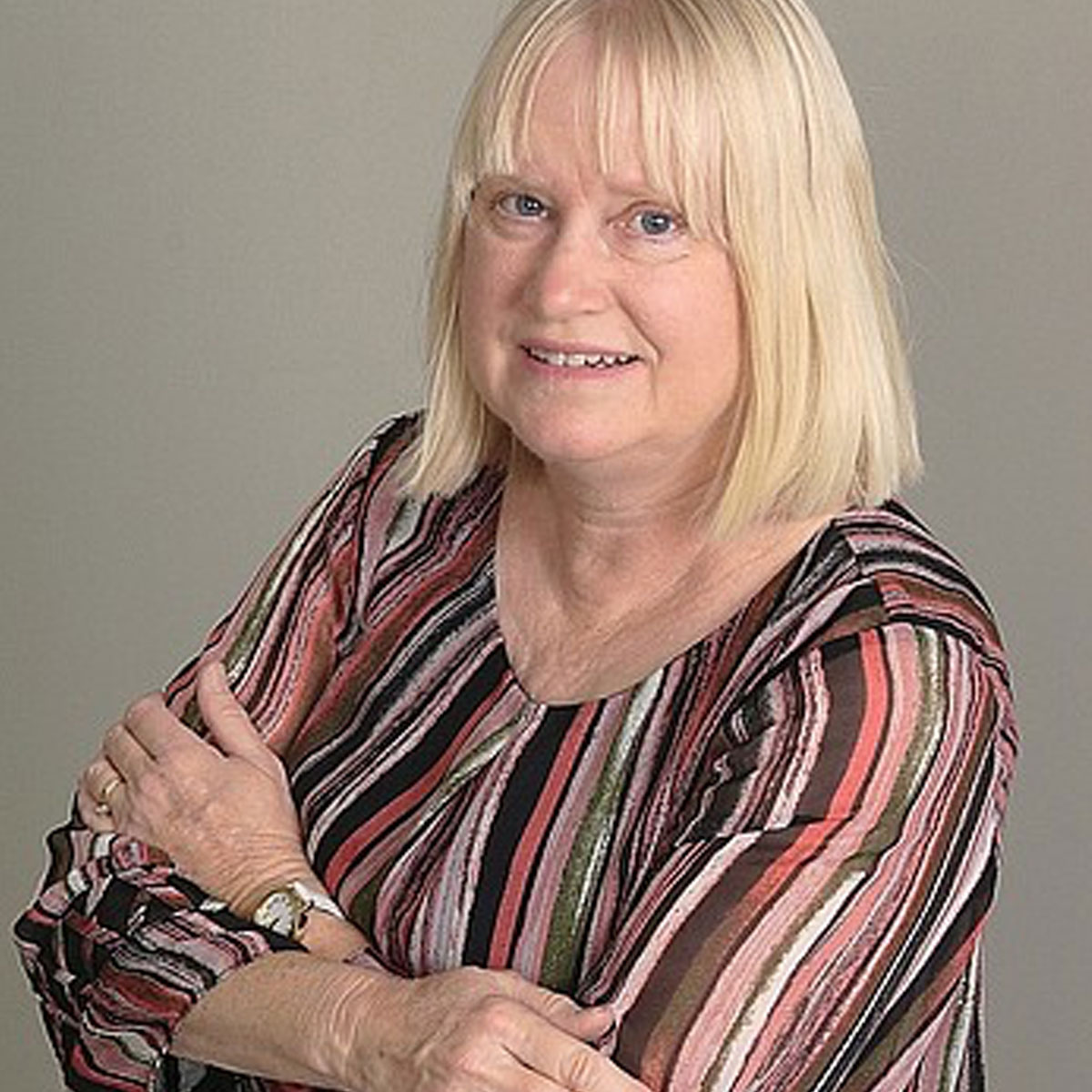 Janet Olson
Founder and Executive Director of APECA. Janet has considerable experience in multiple aspects of nursing practice. Janet has a strong background in education and advocacy, focusing on all aspects of sexual trauma, exploitation, abuse and self-injury. Janet is a recipient of the 2009 Hon Kachina Volunteer Award.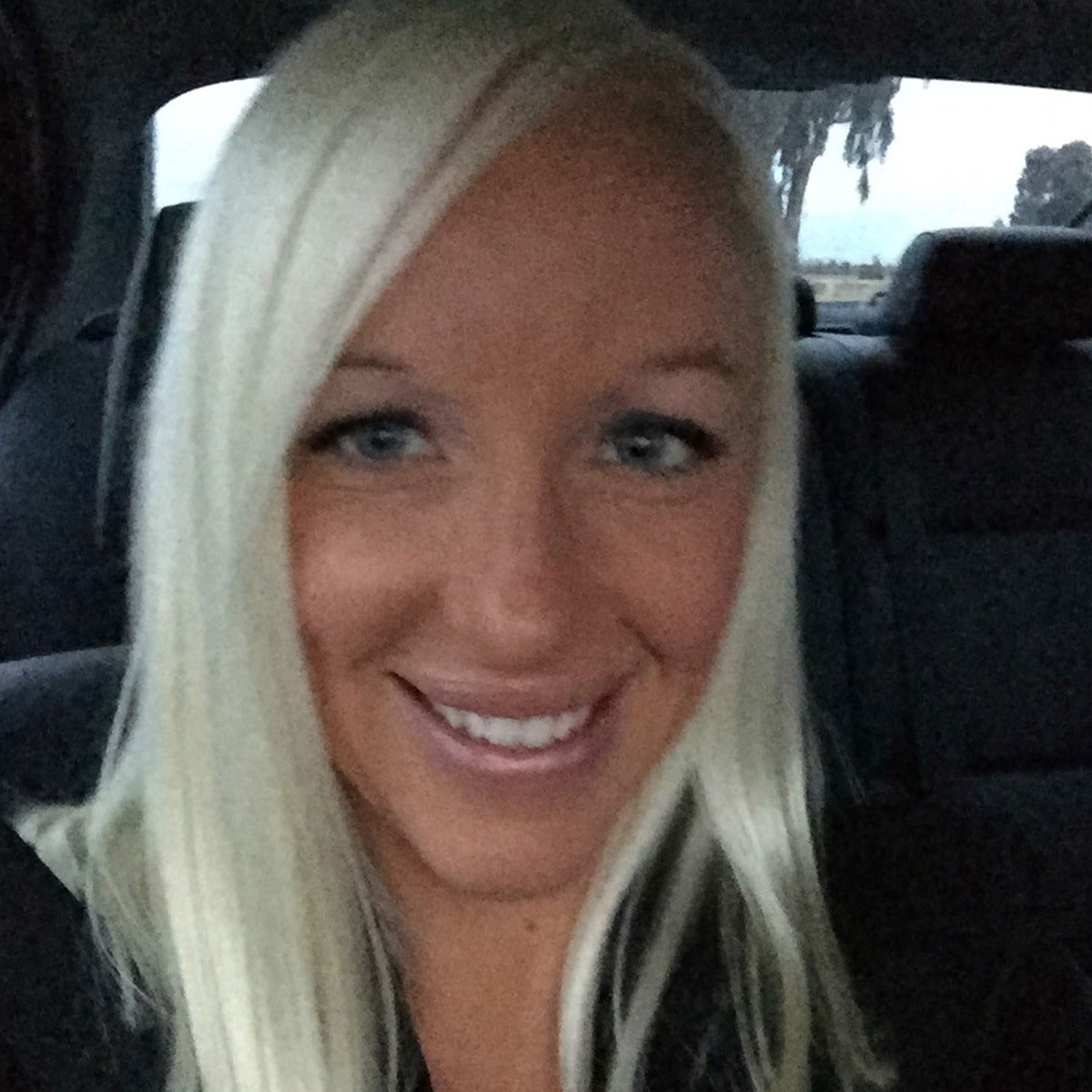 Sarah Byers
I am currently the head coach of Verrado High School Swim & Dive Team. Before coaching at the high school I founder and owner a USA swim club in the area for 6 years. During my coaching career I was named Age Group Coach of the Year. Before coaching I was a middle school Science teacher for 8 years, during my time teaching I was the Student Government advisor, track and cheer coach. I was also named West Valley Impact Teacher of the year for my work with students outside of the classroom. I have experience with working in nonprofits from my year of service with AmeriCorps, which I did after graduating from Miami University with a BA in Political Science and History. During my time in AmeriCorps I worked closely with several nonprofits doing research and grant writing as well as promoting and hosting fundraising events. I hold my Masters Degree from the University of Vermont in Curriculum and Instruction.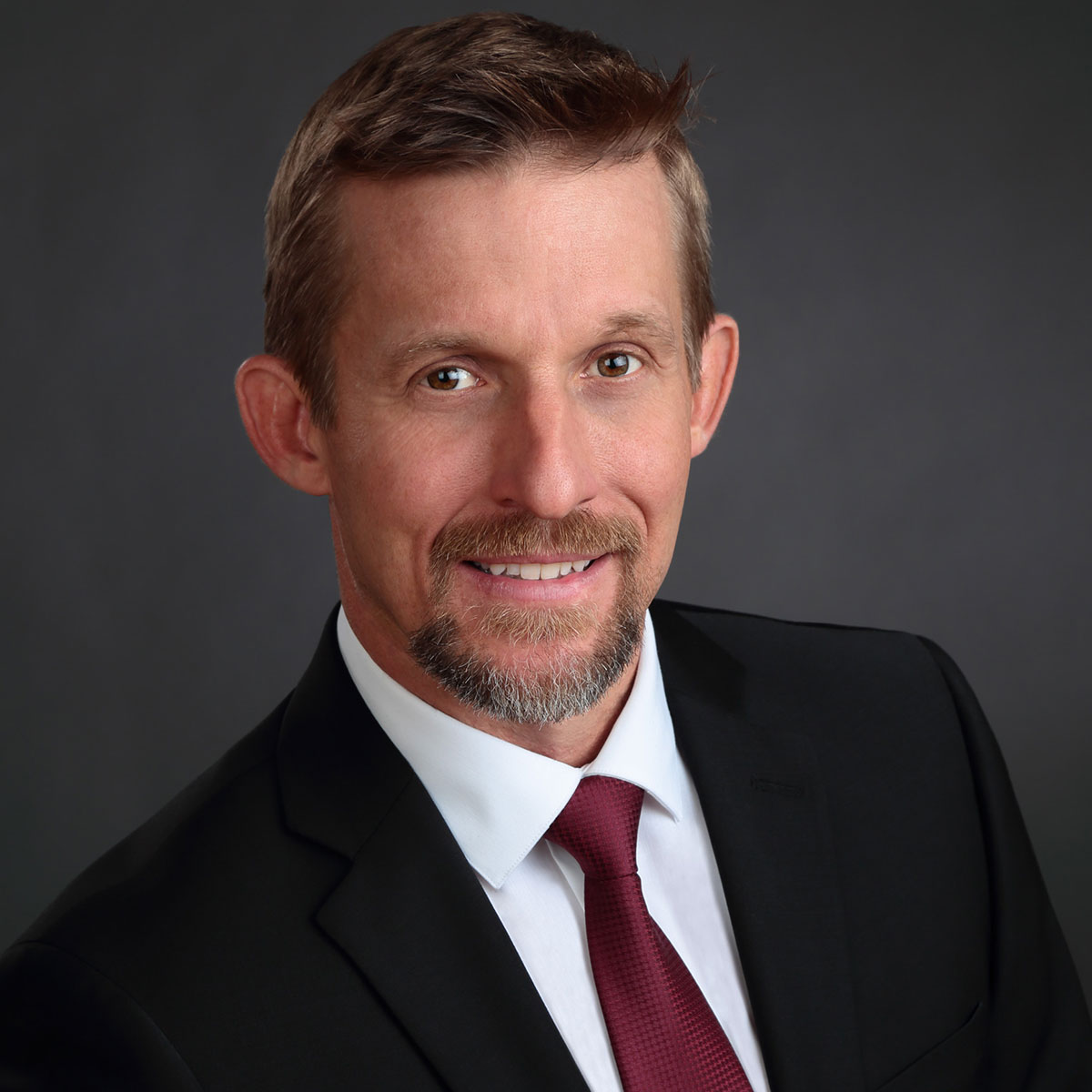 John Baxter
John graduated with a bachelor's degree in Finance from Stetson University in Deland, Florida. He was a senior systems analyst for 10 years with Florida's Natural Growers before moving to Arizona and becoming a licensed realtor in 2005. John is a principal owner of Baxter Home Sales at Keller Williams Professional Partners in Goodyear Arizona. He a member of the Keller Williams Leadership Team (ALC). He is a Christian and attends church at Summit Community Church in Buckeye Arizona. John loves spending time outdoors with family and friends when he is not helping clients find the perfect home.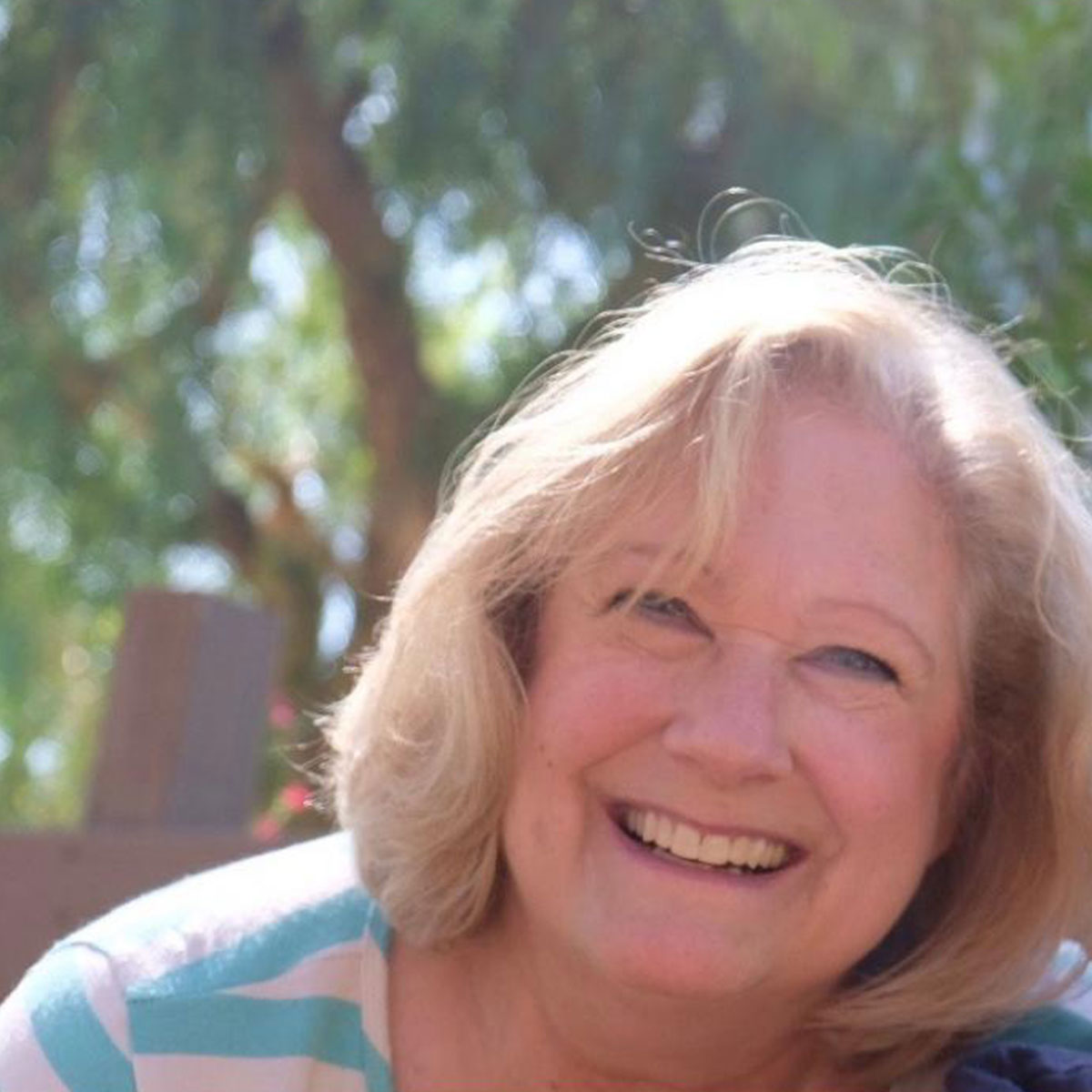 Valerie Svenningsen
Most recently Valerie co-owned and fully managed two home care offices with over 80 employees in the Chicago area from 2003 to 2018. During those fifteen years, Valerie was able to develop her business acumen and realize her entrepreneurial spirit. A true love of creative solutions; laying a solid process foundation; and mentoring those in need would best describe her entrepreneurial strengths.
Valerie's education consists of a Bachelor of Arts in Psychology and Counseling, post graduate courses in counseling and one year of law school. During post-graduate courses in counseling and through university led counseling services for local area residents, she developed a passion for assisting those who are in or have experienced abusive situations.
Valerie's non-profit experience spans the spectrum from collecting donations outside grocery stores in high school for South Suburban Humane Society to becoming the driving force in assisting local veterinarians in starting a humane society in the Chicago suburbs.
Valerie, her husband Bob, and her mother moved to Goodyear, AZ from Illinois in August of 2018. This full-time move was prompted by the birth of their grandchild in Los Angeles in February of 2018 and retirement.
More recently Valerie has been able to pursue her fundraising passion through APECA's annual fundraising endeavor by assisting the Event Chairperson in developing materials and processes to use in years to come; leading the Silent Auction portion; and researching/applying for grants from new donors.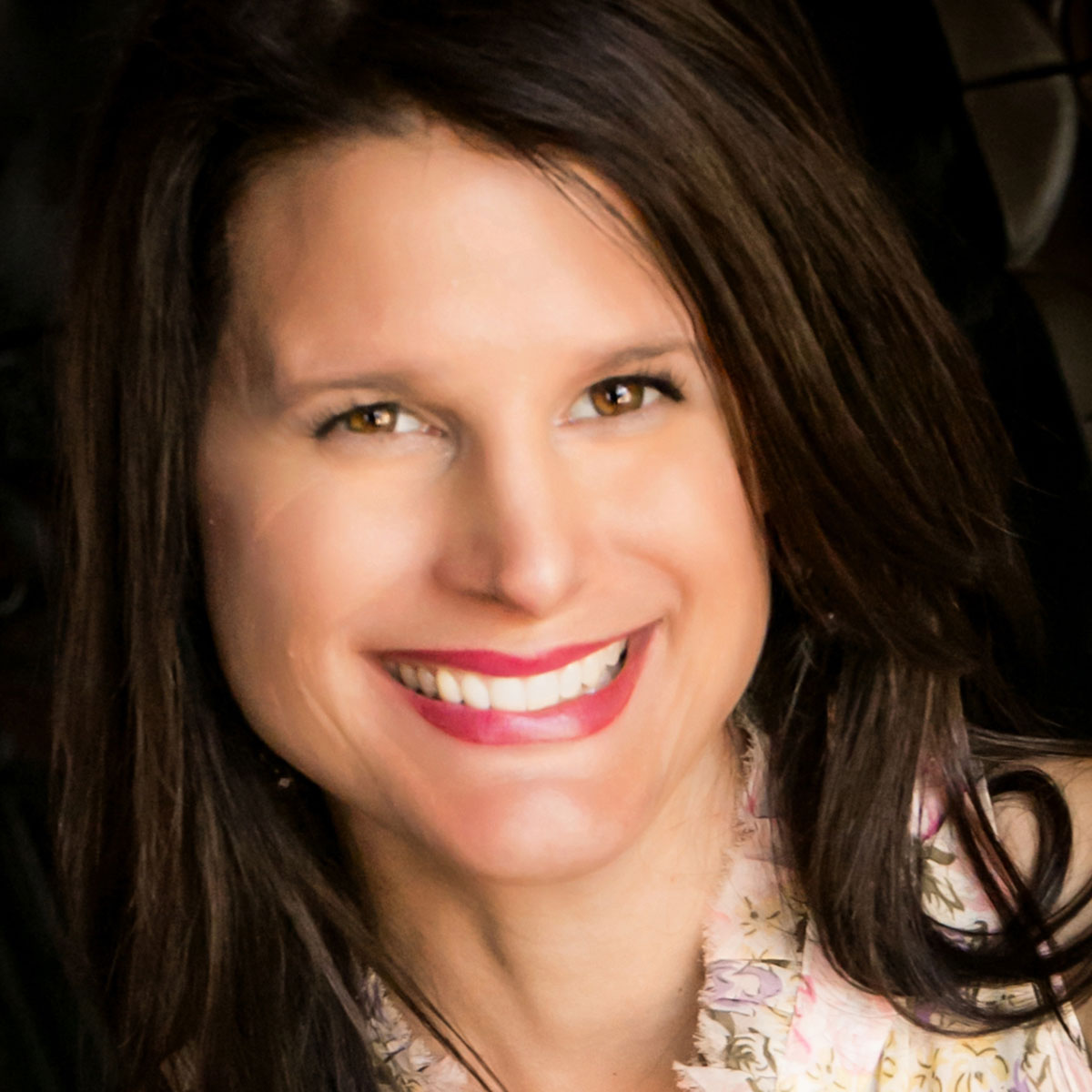 Kimberly A Svabik
Kim comes to Natalie's House with a unique background where the intersection of her upbringing, education, ministry, and professional experience align exactly with the heart of organization.
She is currently a real estate agent, with Realty One Group and lives in Goodyear with her husband of 24 years and two sons. She graduated Youngstown State University with a degree in Organizational Communication, Speech Communication. It's her communication skills that translated into a successful career first as a Training Executive in the cell phone industry, then leading a project for the Smithsonian National Postal  Museum gathering over 4000 attendees. Bringing life into every situation is the core of who she is, she spent 7 years doing just that as a personal trainer, Zumba instructor helping women and children remember the joy that comes with music and movement.
In fact, creating community and helping raise people up into who they were created to be is the signature on her life. From the isolation and trauma of her upbringing to the training and refining that came with her professional career to a ministry called White Stone. People come from miles to find healing and the truth and leave with hope and freedom. Kim looks forward to sharing who she is in the beautiful focused efforts of Natalie's House.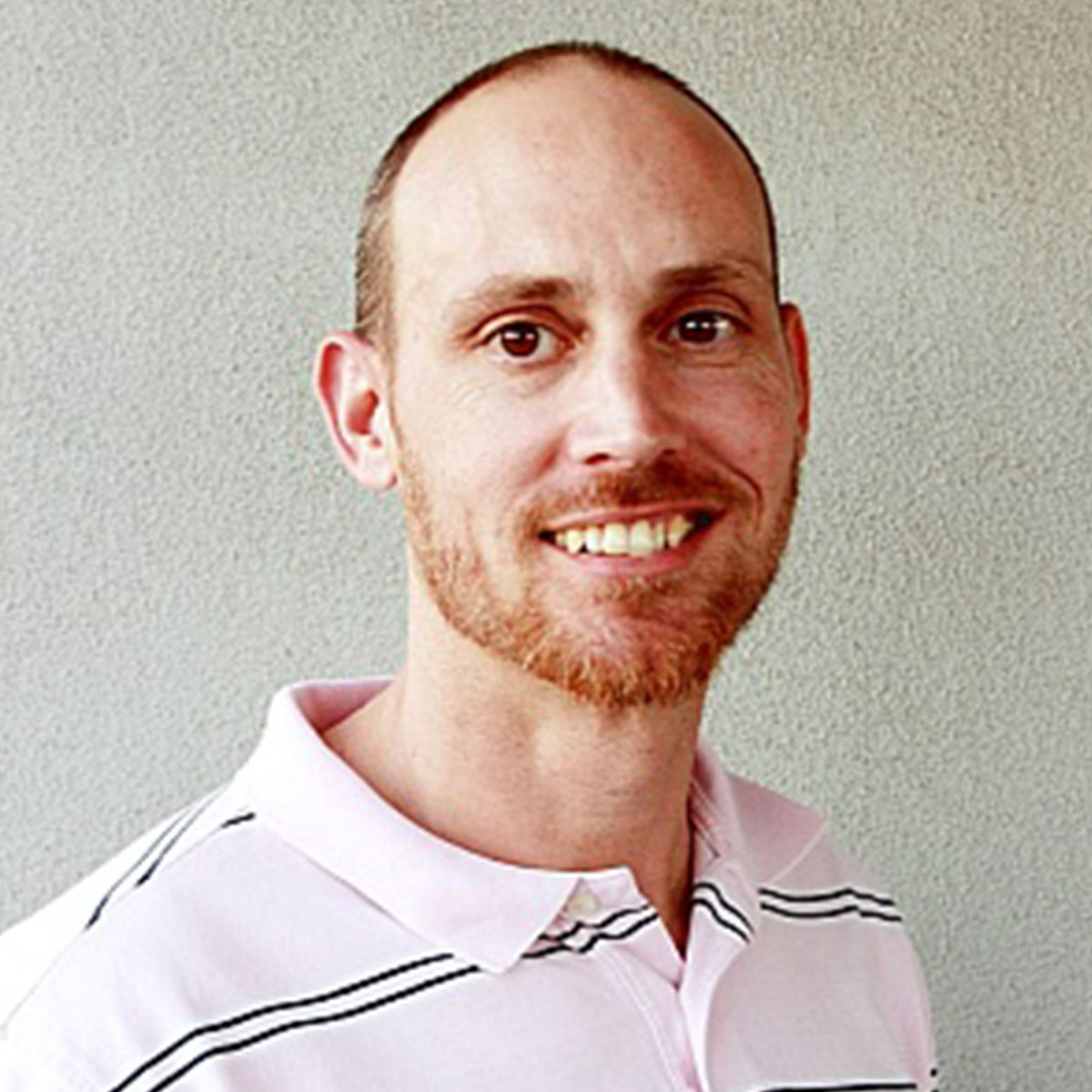 Ben Hartley
Ben Hartley works state of Arizona Department of Health Services as a Registered Dietitian. Specializing in employee training for the Arizona WIC program, Ben enjoys applying the best evidence-based recommendations for nutrition, physical activity, and developmental changes for women throughout pregnancy, for infants, and children. As a dietitian Ben supports Natalie's House by approving menu plans and addressing any special dietary concerns. Ben and his wife Sara are Goodyear residents who most enjoy their church family and wild neighbors: quail, hummingbirds, and burrowing owls.