We have a crew of amazing individuals who donate their time to support the mission and vision of APECA. Each member of our team brings a unique set of skills and background that allows APECA to continue protecting children and adults.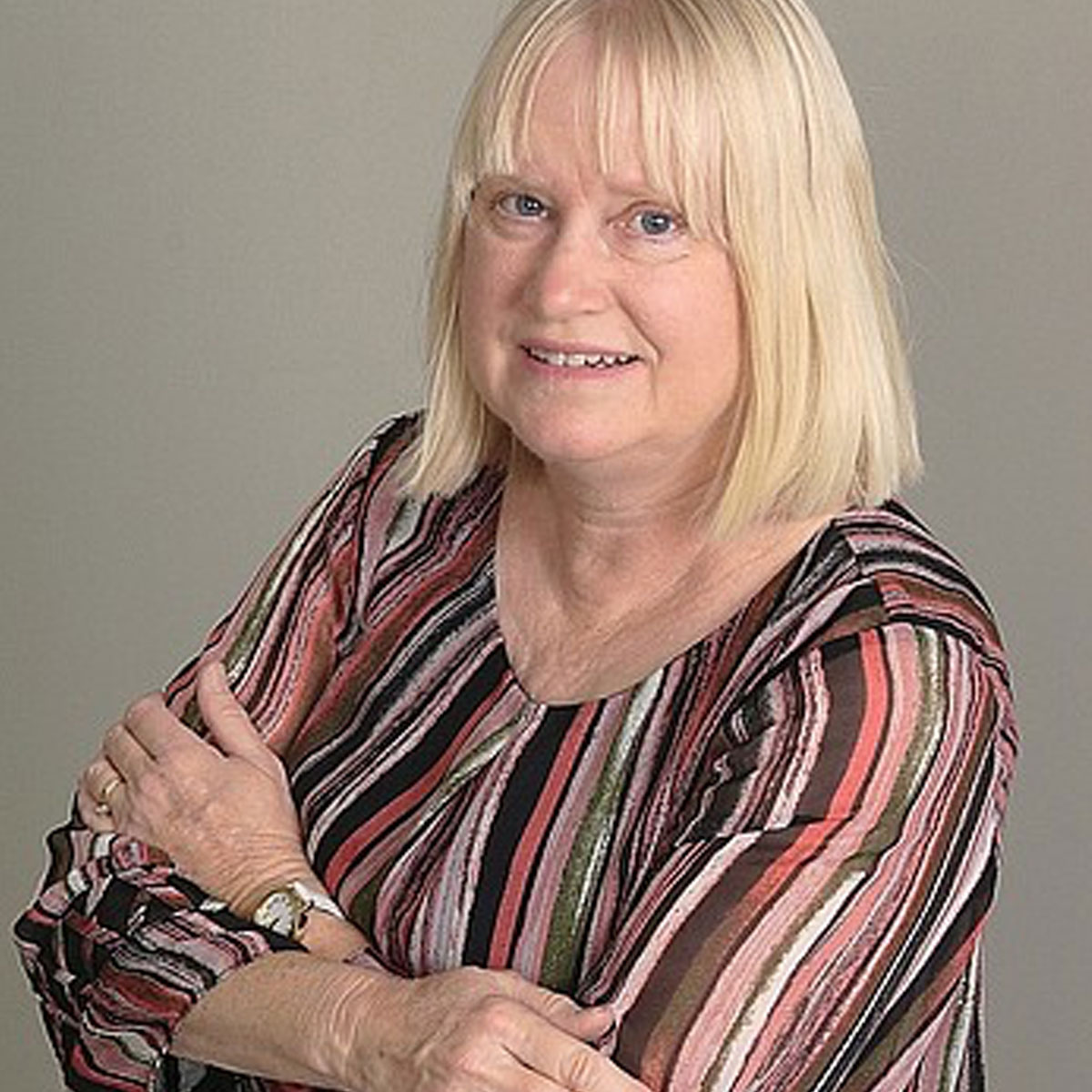 Janet Olson
Founder and Executive Director of APECA. Janet has considerable experience in multiple aspects of nursing practice. Janet has a strong background in education and advocacy, focusing on all aspects of sexual trauma, exploitation, abuse and self-injury. Janet is a recipient of the 2009 Hon Kachina Volunteer Award.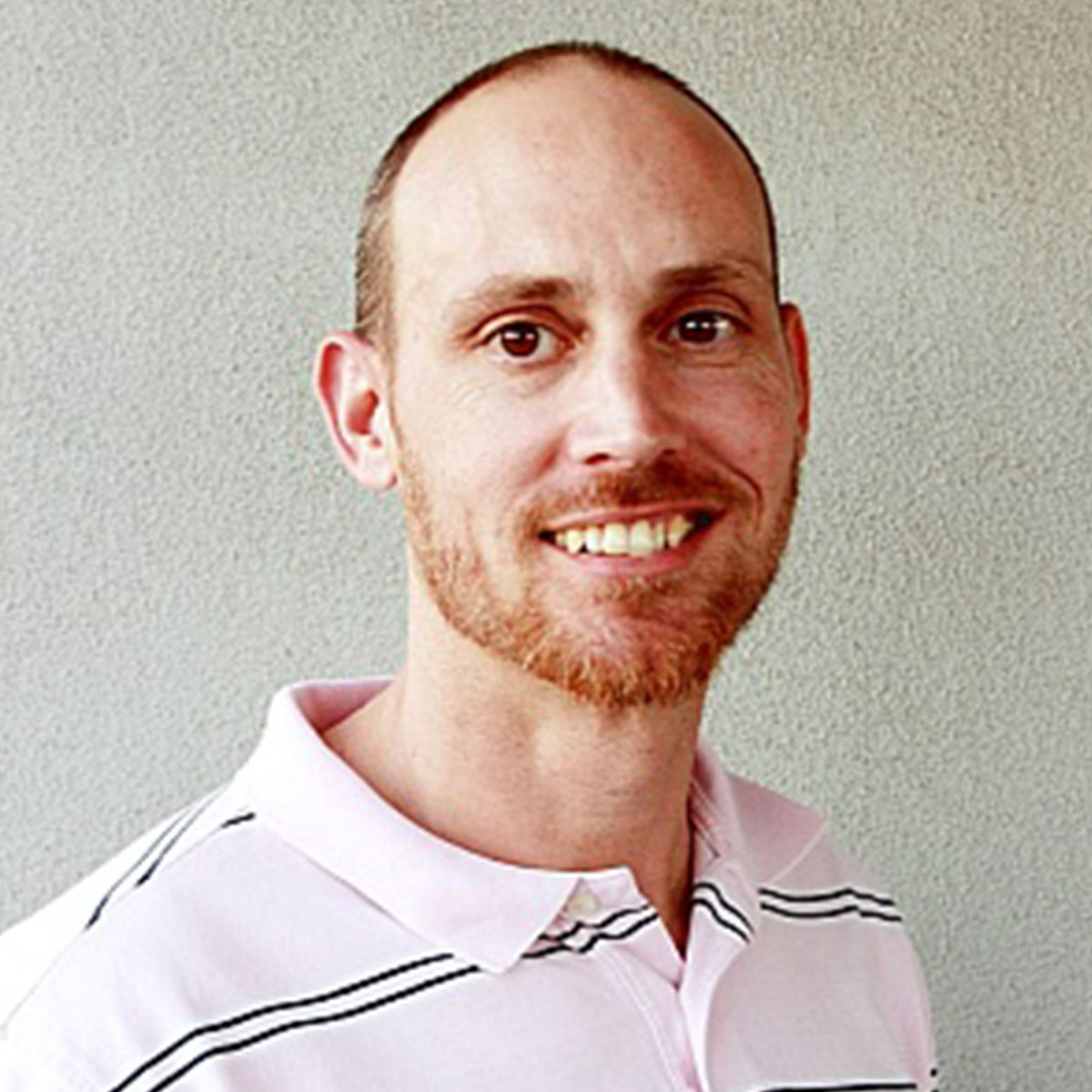 Ben Hartley
Ben Hartley works state of Arizona Department of Health Services as a Registered Dietitian. Specializing in employee training for the Arizona WIC program, Ben enjoys applying the best evidence-based recommendations for nutrition, physical activity, and developmental changes for women throughout pregnancy, for infants, and children. As a dietitian Ben supports Natalie's House by approving menu plans and addressing any special dietary concerns. Ben and his wife Sara are Goodyear residents who most enjoy their church family and wild neighbors: quail, hummingbirds, and burrowing owls.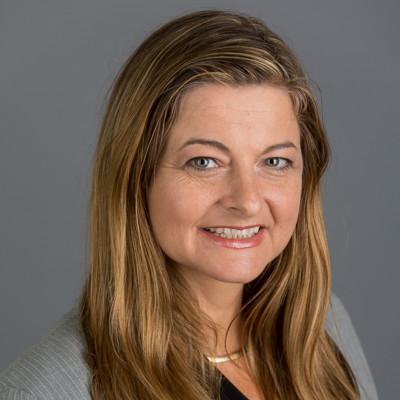 Kimberly Varshine
With leadership roles ranging from finance to marketing during her career, in publicly and privately held corporations to small businesses, Kimberly brings a broad background of depth in various industries.  She brings expertise in process mapping, partnership engagement, and implementation of organizational initiatives, while taking value-added steps to support the financial objectives of the bottom-line results.  Passionate about her faith that extends lovingkindness to all, she brings her enthusiasm and energy to actively support the mission of APECA.
Jamie Hendricks
Jamie Hendricks holds a Bachelor's of Science in Business Management from the University of Phoenix and has held an Early Childhood development certificate from the state of Arizona. As a troop leader for GirlScout Troop 3421 in the West Valley, she has worked to develop strong and service-minded young women. Her troop has successfully completed their 
Bronze 
and 
Silver
 awards under her leadership.  Jamie has spent many years working with at-risk groups, including working with the elderly as an in-home caregiver, and was a Lead Teacher for private day schools. She is a native Arizonan, born in Tucson, then spending her youth and teen years in Flagstaff. She graduated from Flagstaff High School, before returning to Tucson to attend the University of Arizona and the University of Phoenix. Jamie moved to the Valley of the Sun in 2012 and currently resides in Litchfield Park with her husband of 15 years and two children.  In her free time, she enjoys camping and spending time at the lake with her friends and family.